Become a hero, join our team.
Become a hero: get the freedom and trust to make meaningful choices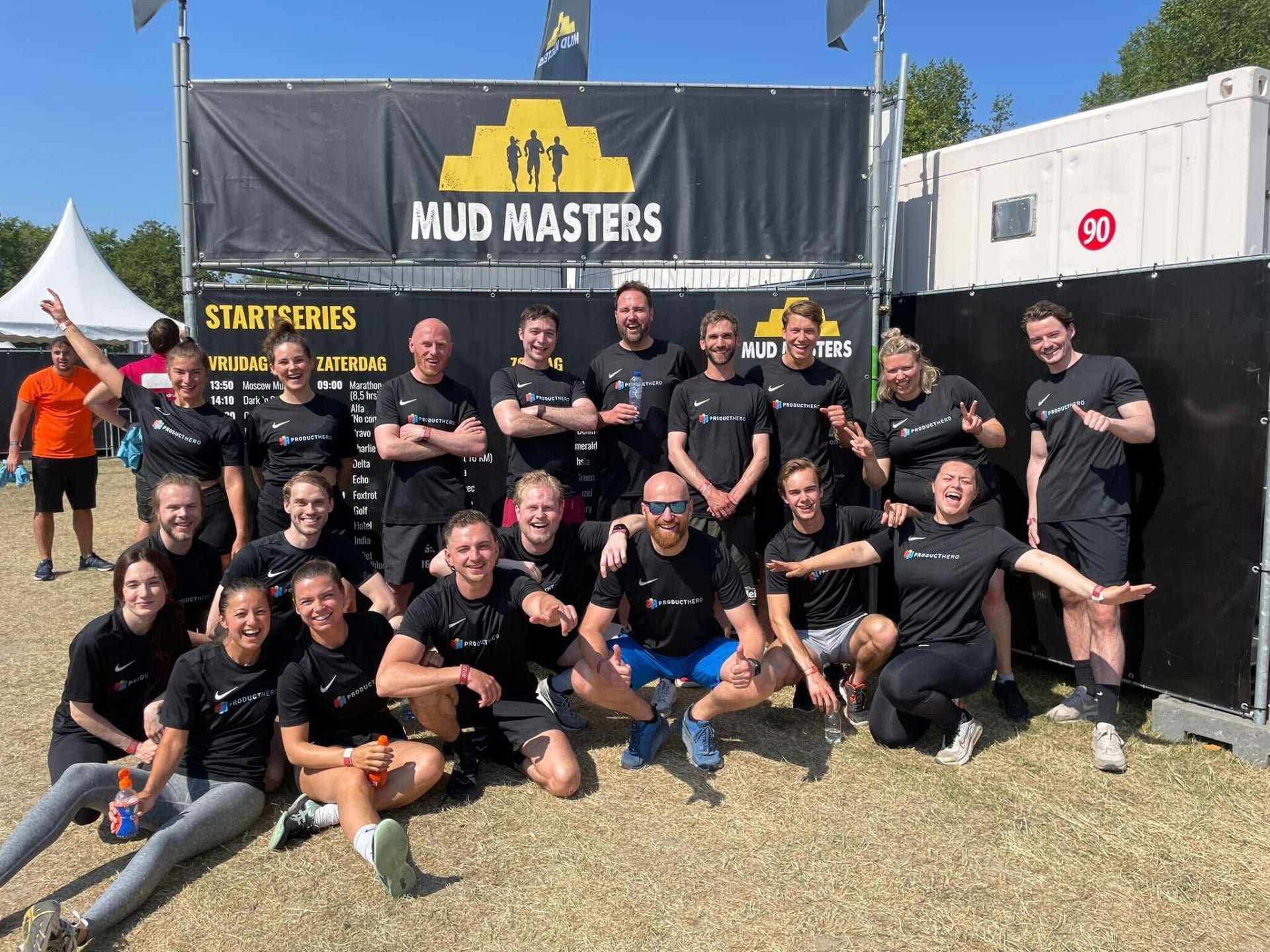 Who we are
Producthero is a new-generation shopping platform with smart tools for shopping advertisers. Our solutions now help more than 10,000 webshops and 500+ agencies throughout Europe to greatly improve the results of their campaigns.
Accessible and affordable Shopping solutions

Great expertise and support

Independent, transparent and sympathetic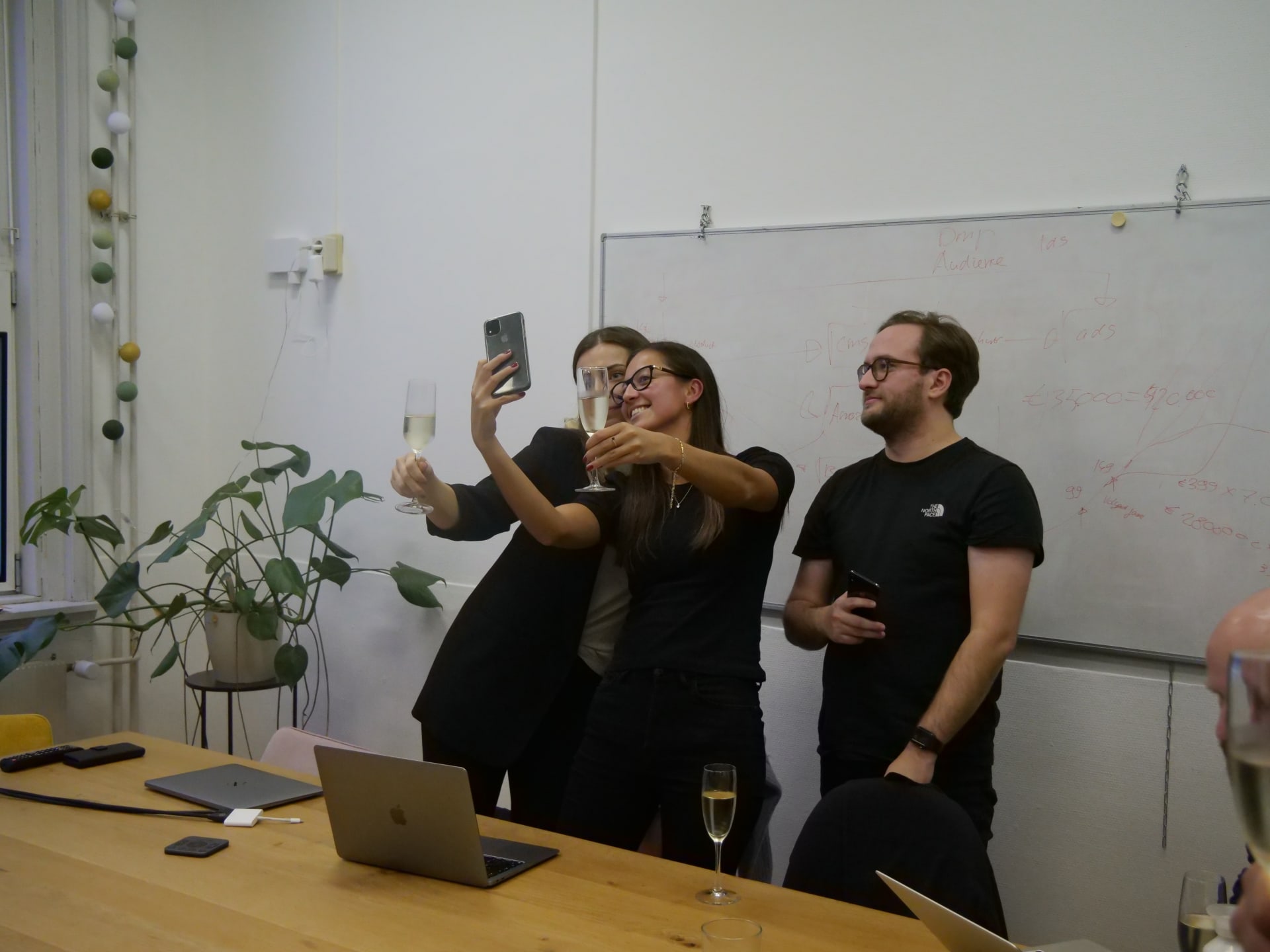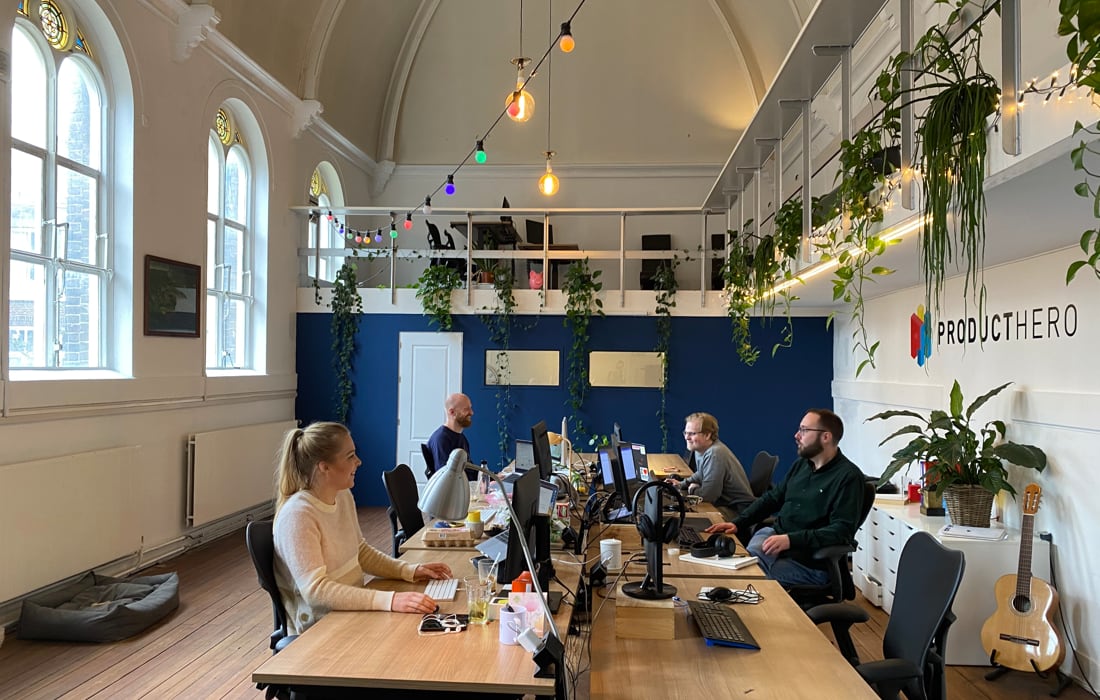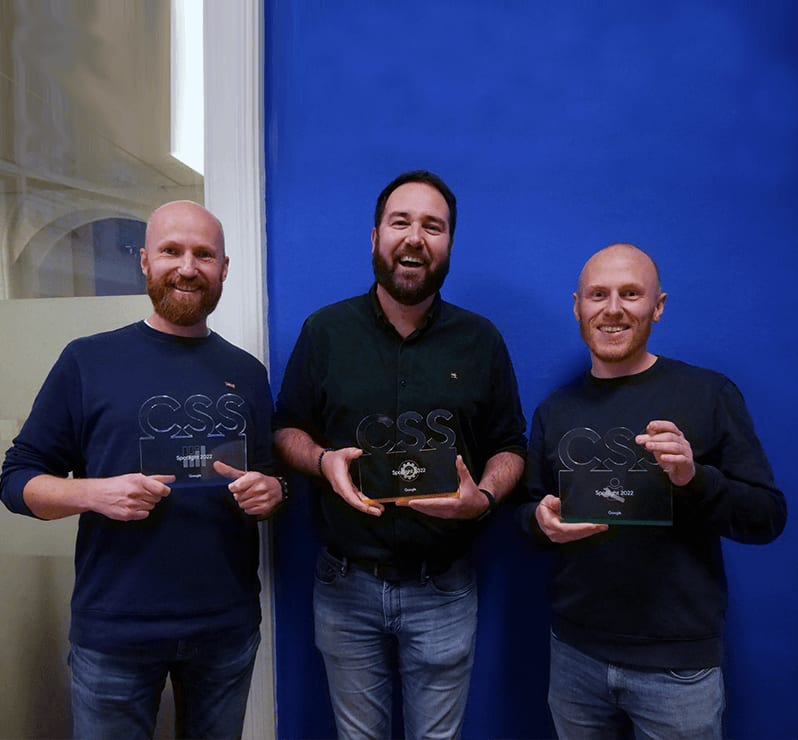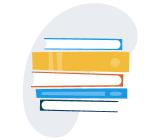 Training budget
Level your skills. When you grow, we grow!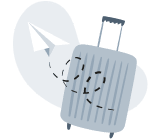 International team
We are active in over 21 countries. That is why we have many nationalities in our team.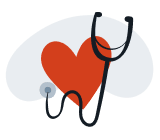 Your health is important
We have programs for every team member to help you to feel and be healthy and energized.
How we started...
In 2018 Producthero burst onto the scene! A website where advertisers could present the best prices to consumers. Then they became a Google CSS partner which helped them grow throughout Europe. This allowed them to get insights and develop tools for e-commmerce advertisers and agencies to improve the shopping ad campaigns.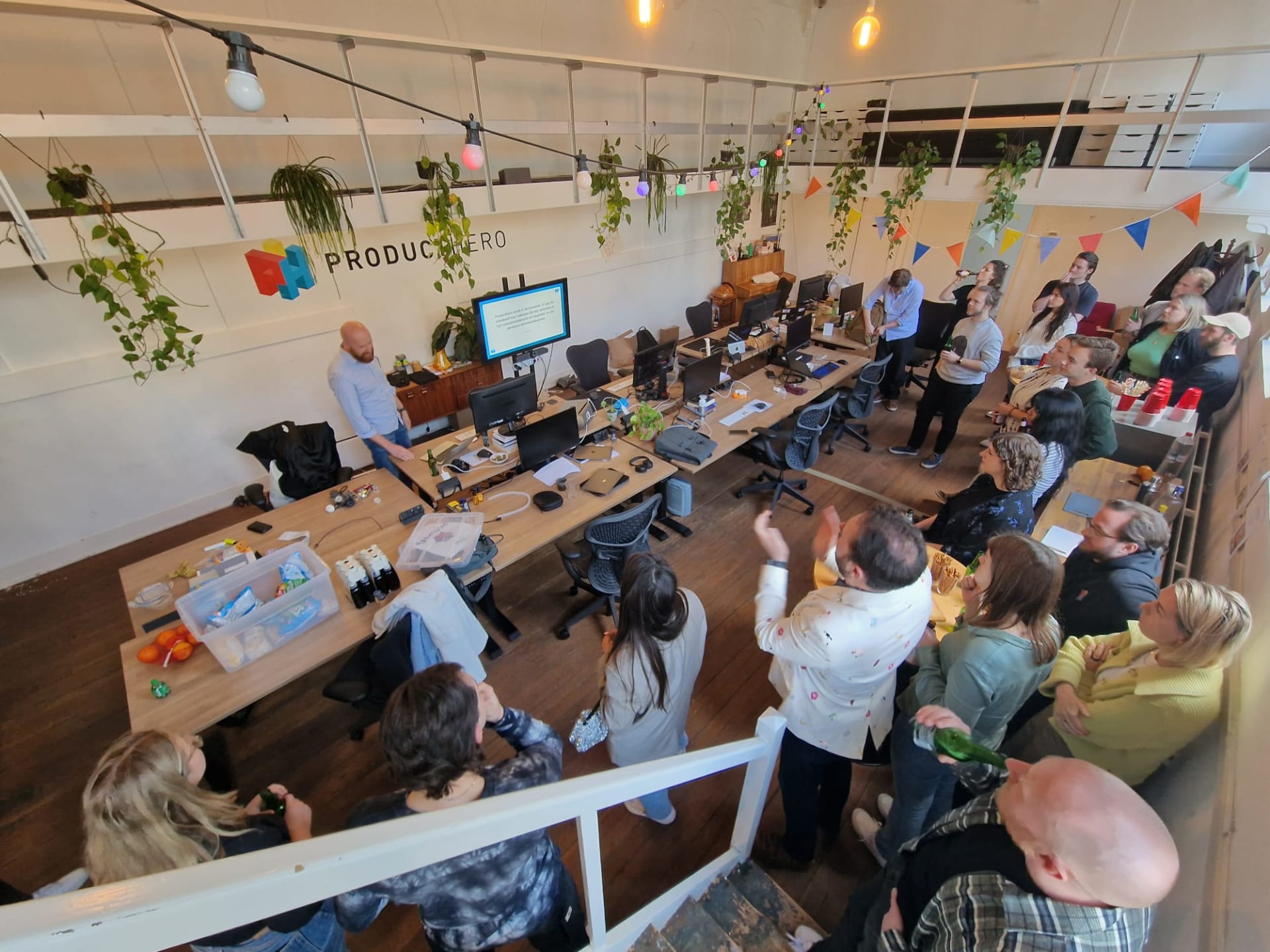 Together we grow.
Producthero grows via our great tools and services. Our people help customers and create fans by surprising them and helping them to perform better.
Discover the history of Producthero
Our office
We are located in the beautiful city center of Amsterdam. Our office used to be an old school, so come have a look to see if you feel welcome on our huge playground, or in our awesome church chapel.
Address Stadhouderskade 60,1072 AC, Amsterdam